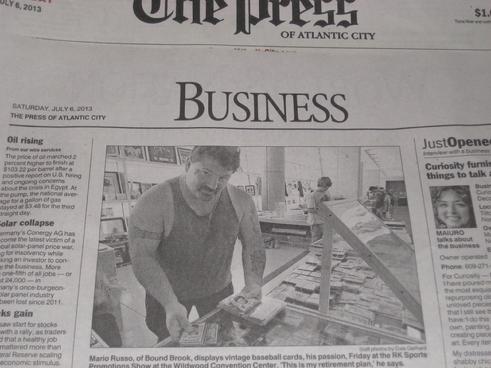 RC COLLECTIBLES FEATURED IN THE ATLANTIC CITY PRESS
1060 RT 22 W LEBANON, NJ 08833 (908) 840-4698
RC Collectibles has one of the largest collection of vintage sports & non sports cards anywhere! We carry all the latest trading card releases. In our collection you will also find Matchbox cars, coins, movie memorabilia, supplies, stamps, trains, autographs & more! We buy,sell & trade!
RC COLLECTIBLES 2019 SUPER SUNDAY SHOW FEBRUARY 3, 2019 9AM-3PM SPECIAL GUESTS DOC GOODEN, ED KRANEPOOL, HOWARD JOHNSON, WWF HOFer SUNNY, JSA AUTOGRAPH AUTHENTICATION, PSA GRADED CARD SUBMISSIONS, VENDORS,PACK BREAK,SILENT AUCTION, DOOR PRIZES & MORE!
COMING TO CHILLER THEATER WITH RC COLLECTIBLES OCTOBER 26, 27, & 28 2018
| | |
| --- | --- |
| Kelly Hu Scorpion King Nash Bridges Martial Law Miss Hawaii Many Other TV & Movies! | Kim Fields Facts Of Life Dancing With The Stars Real Housewives Living Single Many Other TV & Movies! |
| | |
| --- | --- |
| BUSHWHACKER LUKE WWE HALL OF FAMER | BOB BACKLUND WWE HALL OF FAMER |
LOUIS KOTYUK 2018 NATIONAL BASEBALL CARD DAY PULL RONALD ACUNA JR AUTOGRAPHED CARD
ANDREW BRUCE PULLS A JONATHAN DROVIN LIMITED SIGNATURE DUAL SWATCH CARD
MIKE MAGGIE 2017 HIGH TEK AARON JUDGE GREEN RAINBOW AUTO
CHRIS BRTIS AARON JUDGE AUTO ROOKIE & 1 OF 1 PRINTERS PLATE
2017 CHROME BASEBALL BLUE AARON JUDGE AUTOGRAPHED ROOKIE PULLED IN STORE BY DAN JOHNSON!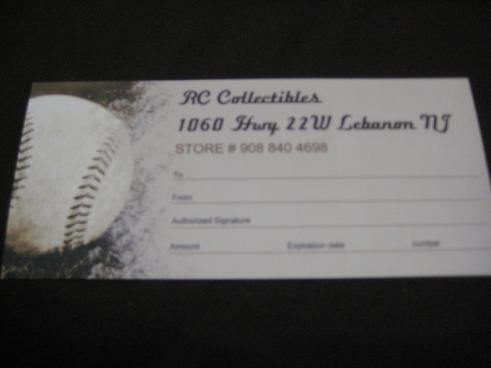 GIFT CERTIFICATES AVAILABLE
DALE & ROBBIE WITH THE BIG PULL!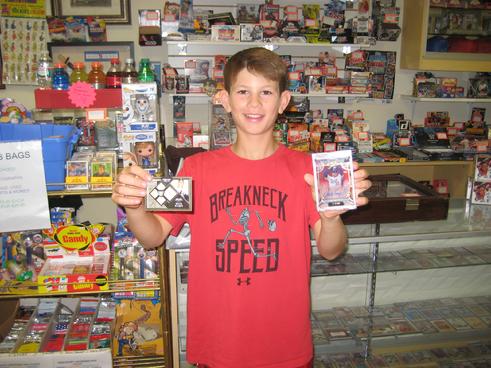 JACK MARTIN PULLS ROGER MARIS QUAD BAT RELIC 1/5 & SANDY KOUFAX AUTO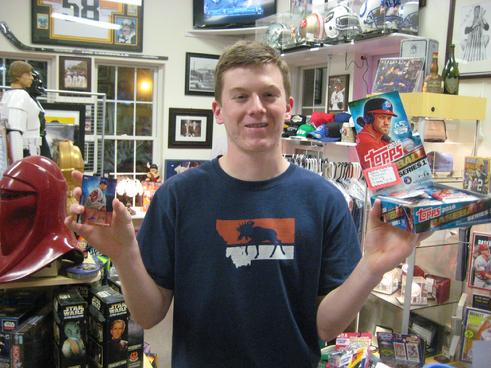 KEVIN JOHNSON PULLS METS STEVEN MATZ AUTOGRAPH OUT OF 1ST PACK OF 2016 TOPPS IN THE STORE!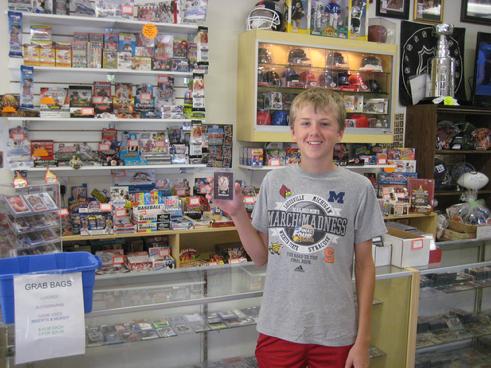 DAN JOHNSON 2015 DIAMOND KINGS HONUS WAGNER BAT RELIC NUMBERED TO 5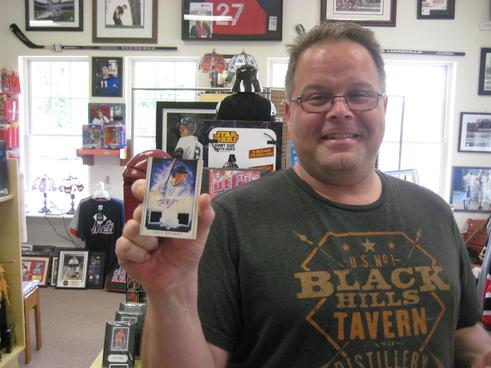 2015 DIAMOND KINGS KRIS BRYANT AUTOGRAPHED DUAL RELIC ROOKIE # TO 99 PULLED BY JEFF SNYDER
THE GRAND OPENING CELEBRATION CHUCK URBAN CUTTING THE RIBBON, RICK CERONE & ROY WHITE SIGNING AUTOGRAPHS & THE O'CONNORS TAKING HOME THE FLATSCREEN TV!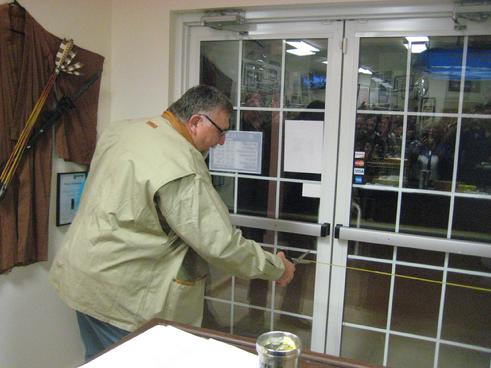 FRIEND & LANDLORD CHUCK URBAN CUTTING THE RIBBON!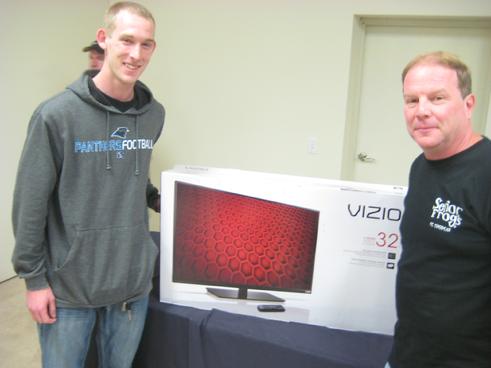 CONGRATULATIONS TO THE OCONNORS
RC COLLECTIBLES HAS A WIDE VARIETY OF QUALITY PRODUCTS TO CHOOSE FROM.
LET US KNOW WHAT YOU THINK. PLEASE SEND US YOUR COMMENTS BELOW.
FOR SHOW ORDERS, PRICING AND WHOLESALE DEALS PLEASE CONTACT US AT (908) 840-4698 OR AT RCCOLLECTIBLES@EMBARQMAIL.COM